Social
Media
Marketing Connect with users.
Engage users and expand your audience with a strategic social media engagement strategy.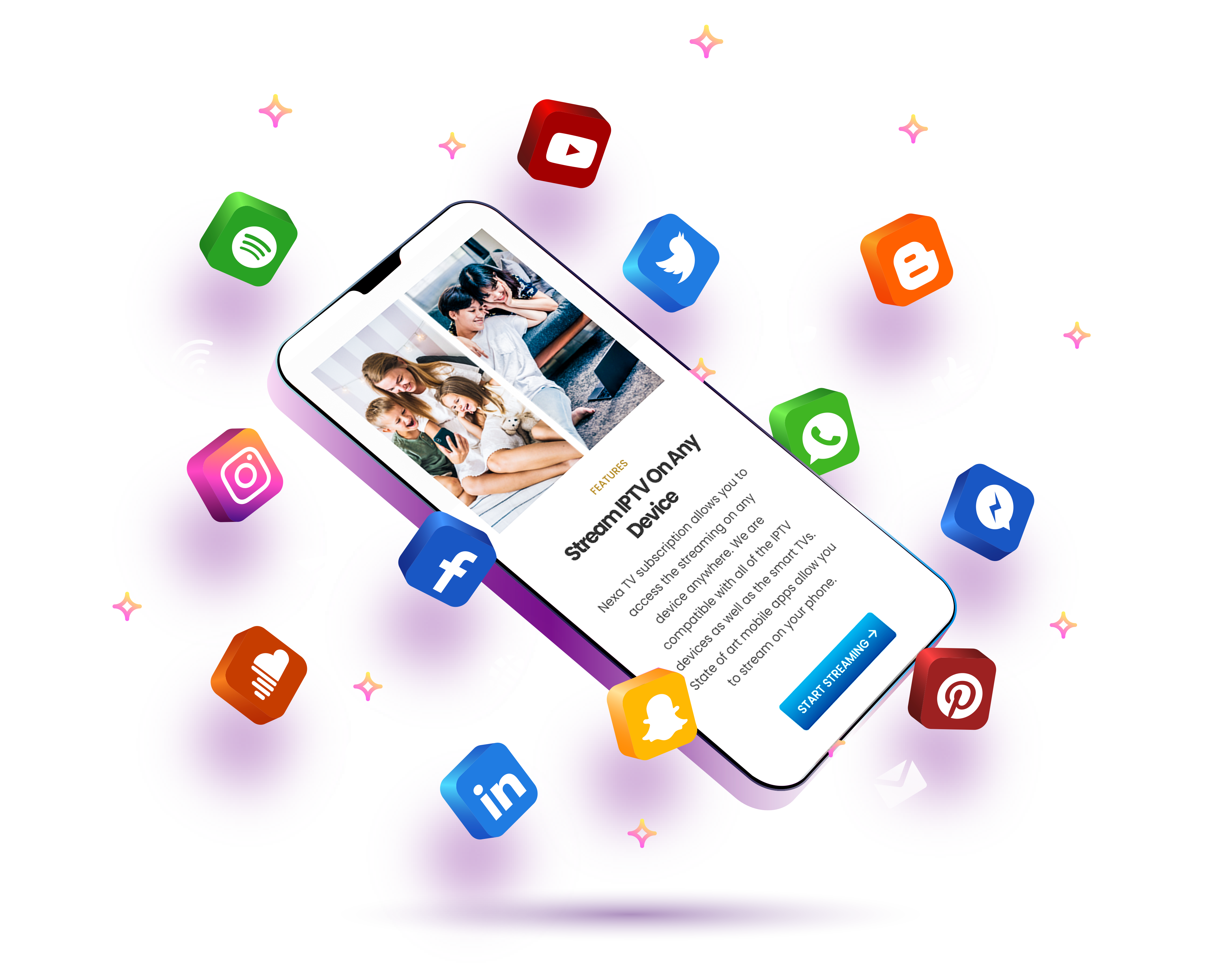 Professional IT Solutions for Business Success
Sed ut perspiciatis unde omnis natus error sit voluptatem accustium dolorem que laudantium totam rem eaque
Publish with ease, get the overview
From daily posts to full scale campaigns, our social media calendar helps you stay organized and productive. Plus, your visual assets are easily optimized to look great on any social platform.
Bring all pings together in one inbox
Whether they're messaging you, tweeting you, poking you or reacting to your stories, all interactions are funnelled into a single inbox, so you can answer everything from one place.
Ready To Get
Our Professional IT Services ?
The more you know about your audience, the smarter you can be with your social media marketing. With all your audience data in one place, you can create the content they'll enjoy most. 
Every custom marketing campaign is unique. We want to get to know your brand, understand your needs.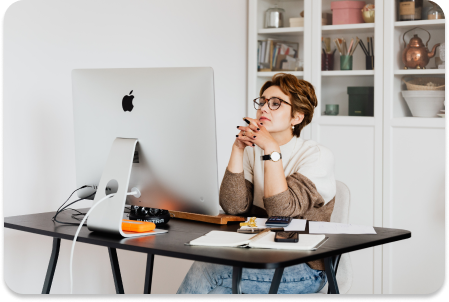 Talk to a live Marketing Agent NOW!
Take advantage of our live chat in the bottom right corner of your screen.