Beautiful
Websites
Mobile Apps

we've built
Take a look at some of our beautiful and professional high quality website design work below.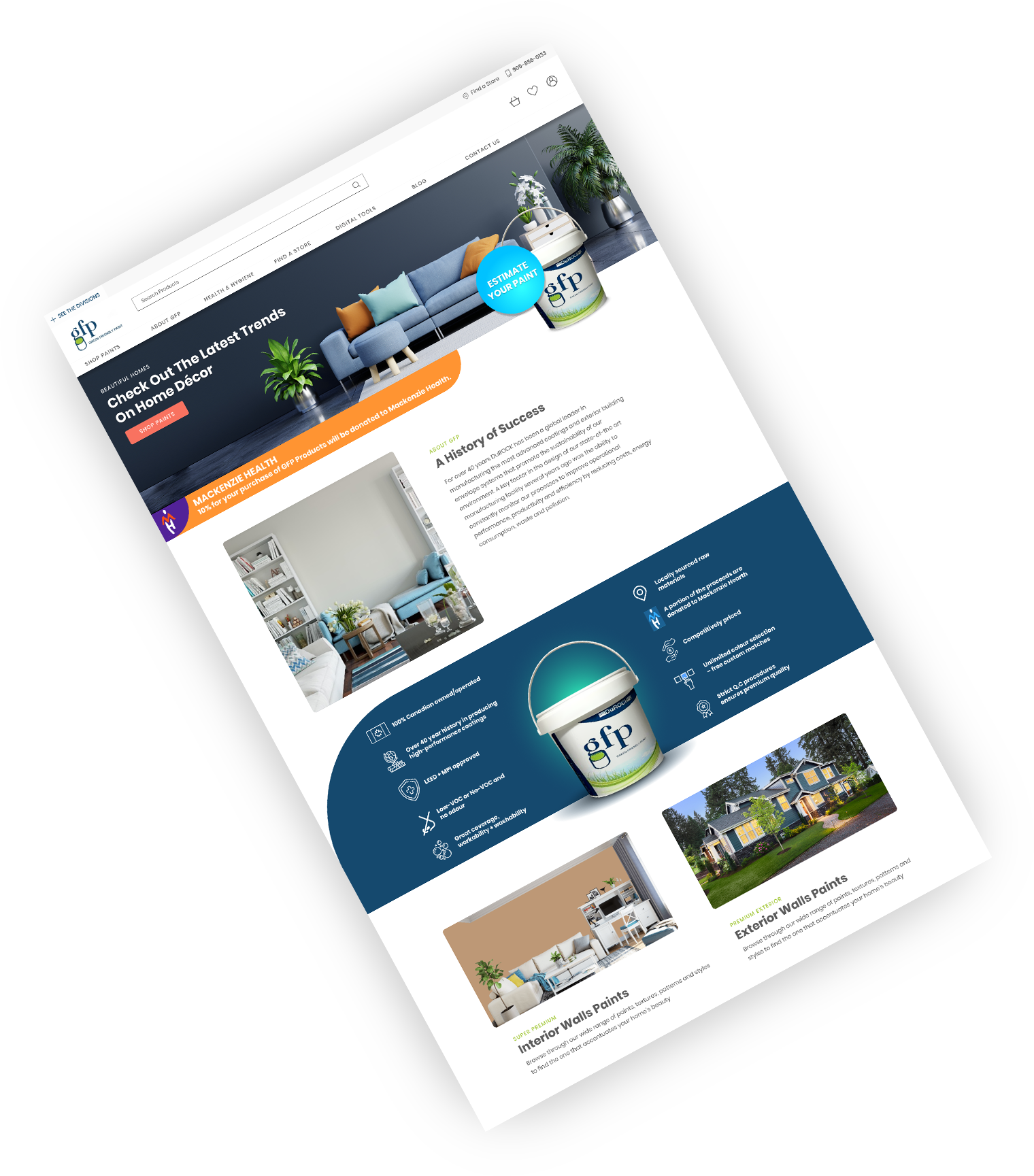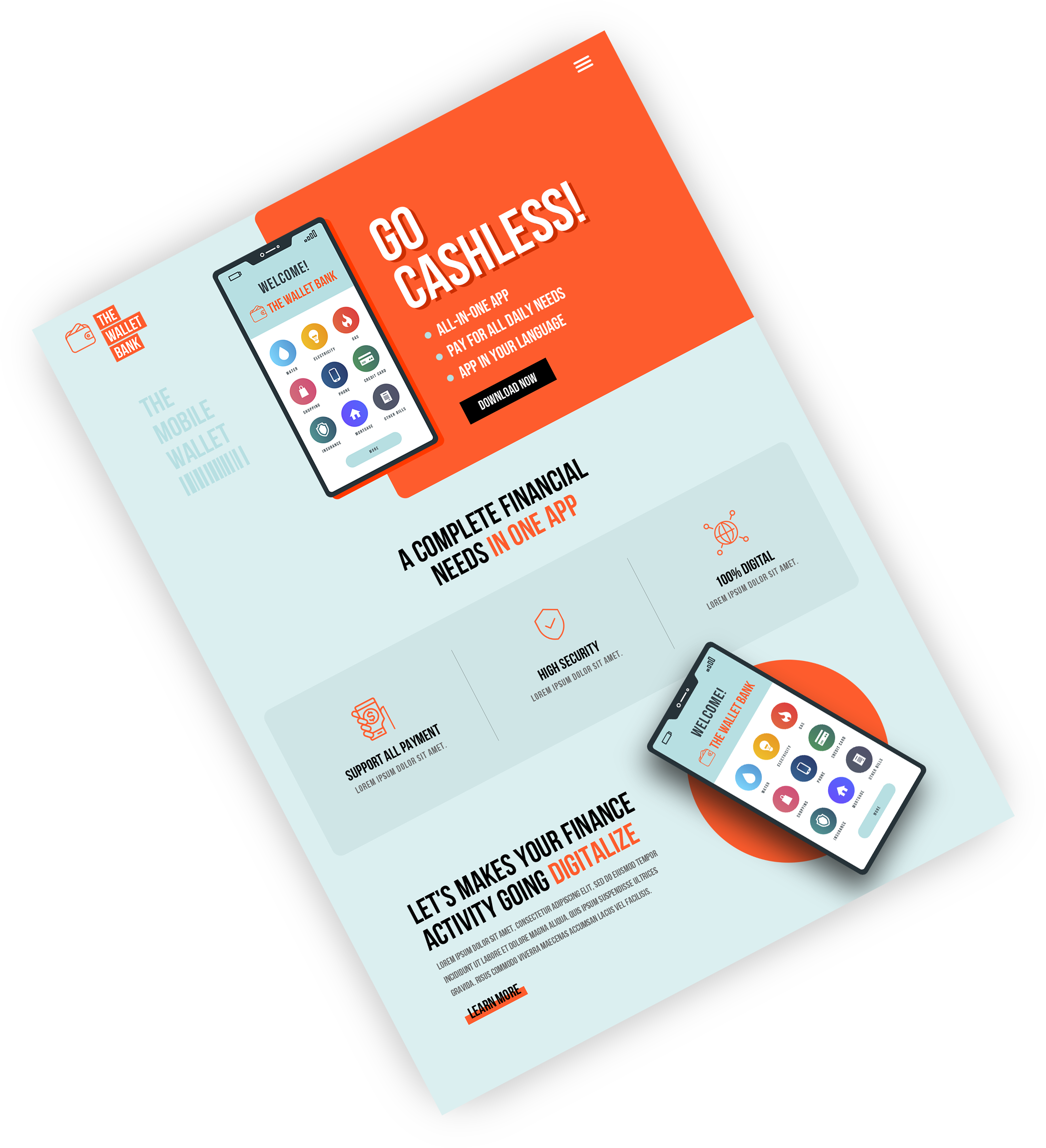 Canada's leader in web design for IT & Software businesses
Every custom marketing campaign is unique. We want to get to know your brand, understand your needs.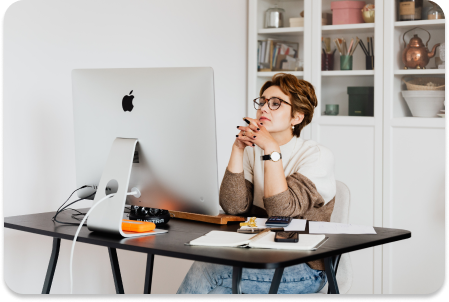 Talk to a live Marketing Agent NOW!
Take advantage of our live chat in the bottom right corner of your screen.